2023 Candidate Interviews: Christina Estrada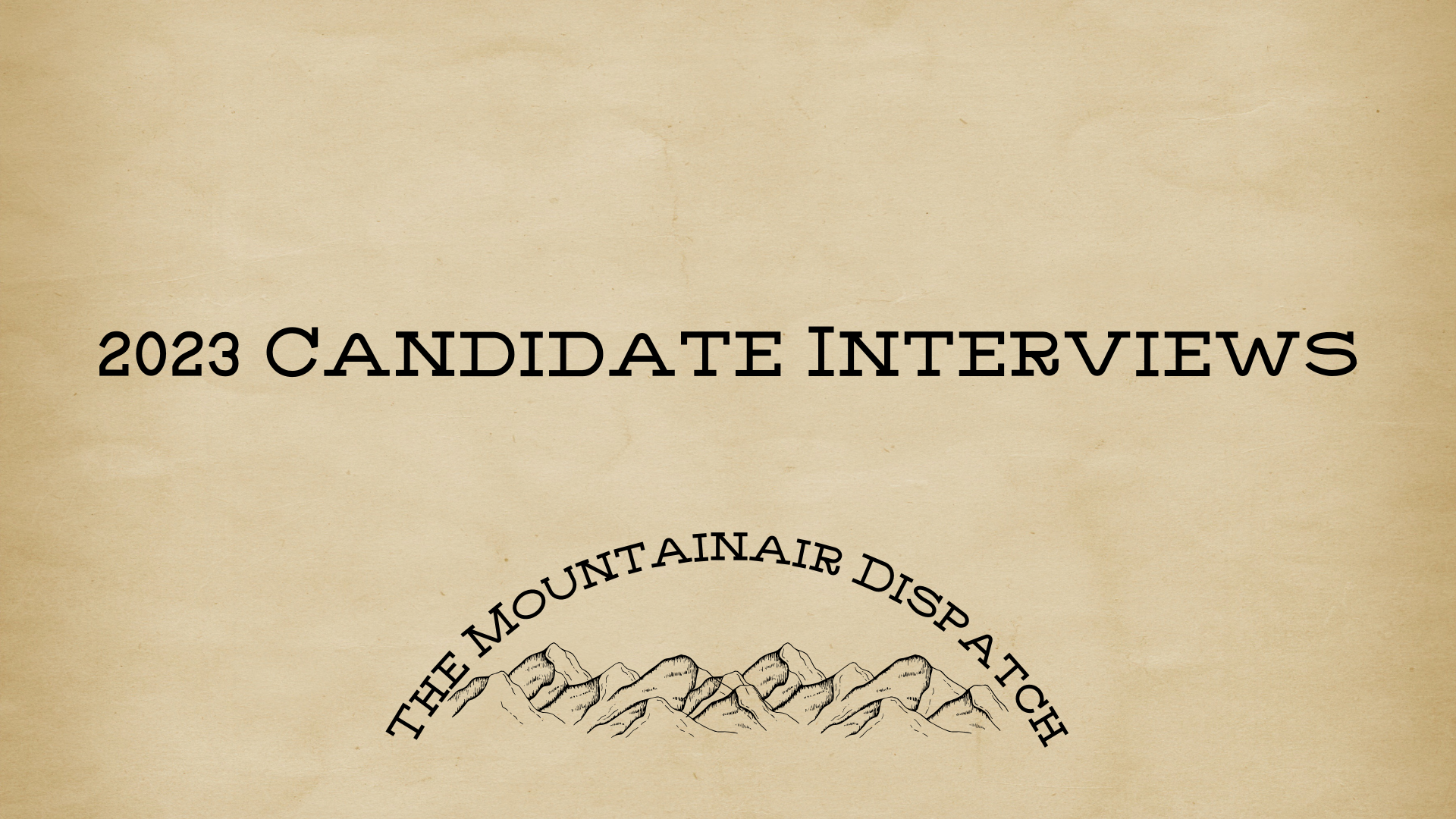 In light of the civic importance of elections, the Mountainair Dispatch has made available candidate videos and articles for free public viewing.
Christina Estrada of Estancia, NM, is running as a candidate for the East Torrance Soil and Water Conservation District. Estrada has no derogatory information in her background check. She is in litigation involving Magistrate Craig Davis levying a contempt charge against Estrada for protesting the New Mexico mask mandate. Law enforcement officers have noted there may be procedural problems with this contempt charge. The New Mexico Supreme Court vacated the mask mandate order eight days after her protest and contempt charge.