Thank You to the Manzano Mountain Art Council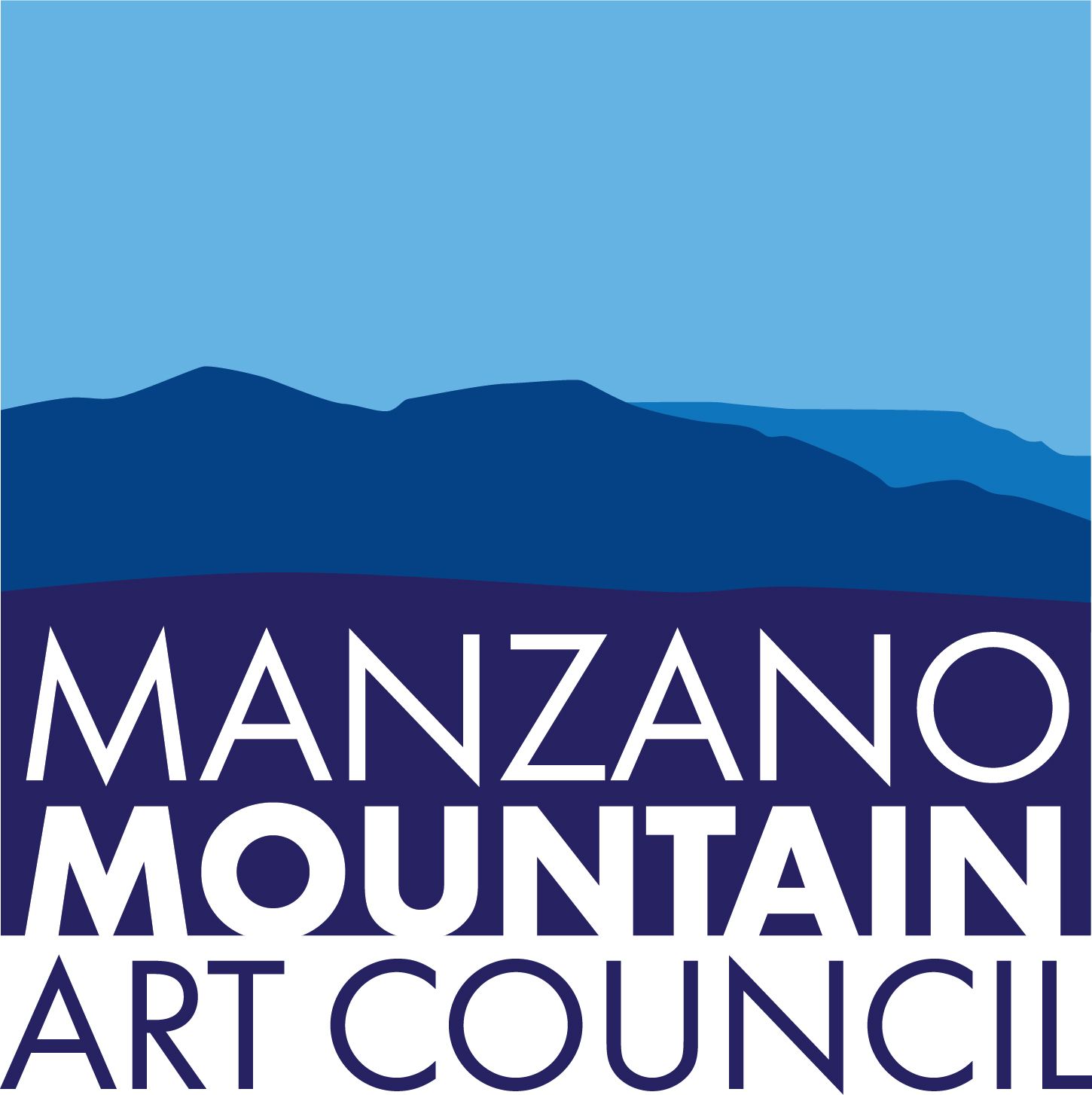 I wanted to take a moment to thank the sponsor of August's free public posts, the Manzano Mountain Art Council (MMAC), which hosts the Mountainair Sunflower Festival on Saturday, August 26, 2023, from 10 AM to 4 PM. The Sunflower Festival is a great time. In fact, it was my introduction to the town of Mountainair when I moved here.
This year's Sunflower Festival will have a wine and beer garden, live music, a wide variety of food and craft vendors, along with activities and games for children. It's just three weeks away and will be at the plaza where US-60 and NM-55 intersect.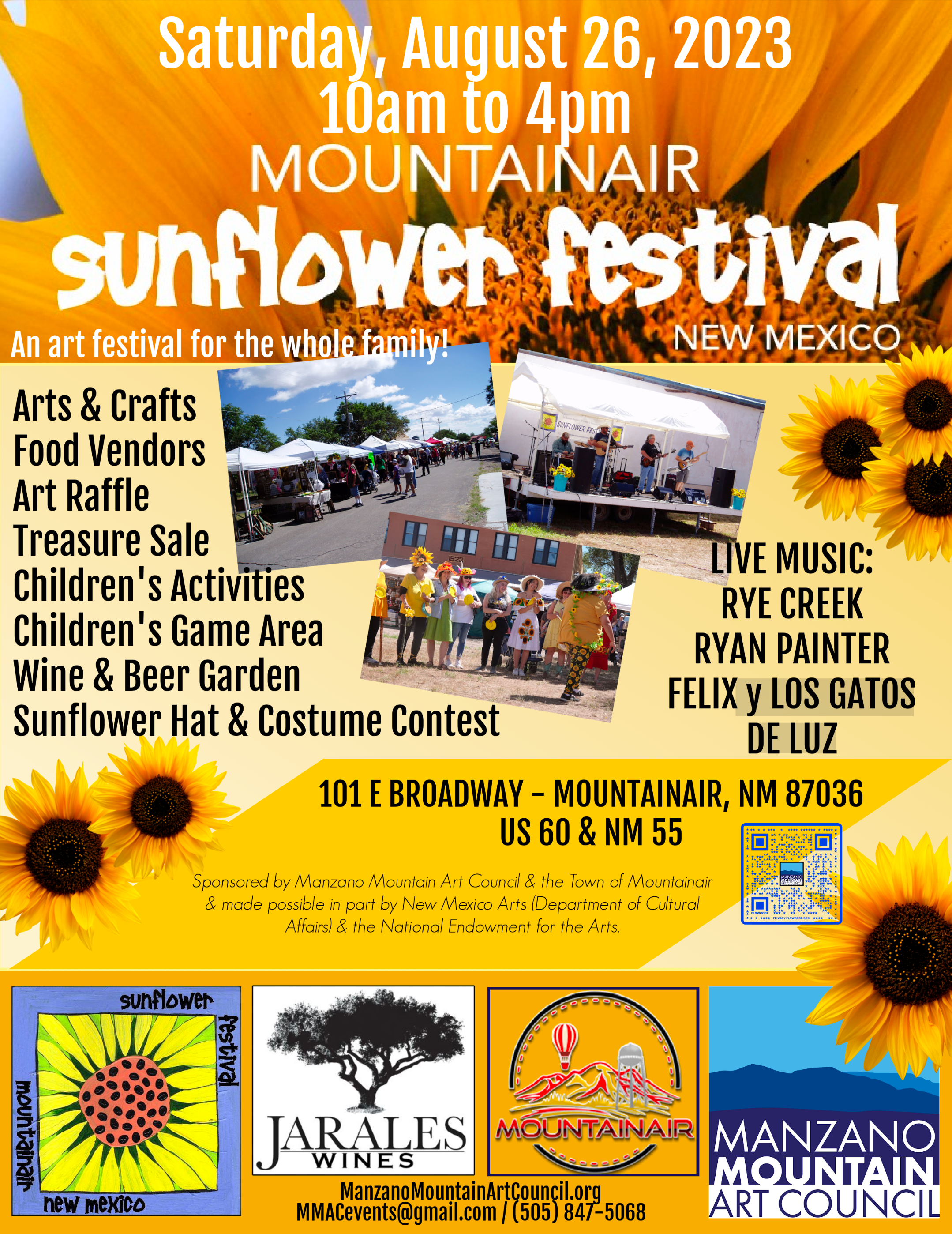 MMAC's sponsorship of August's content is a great example of how you can advertise your business and give the community access to local news not found anywhere else. If you would like to advertise your business in the Mountainair Dispatch, reach out to me at 719-496-1660 or todd@mountainairdispatch.com.