Update regarding Legal Notices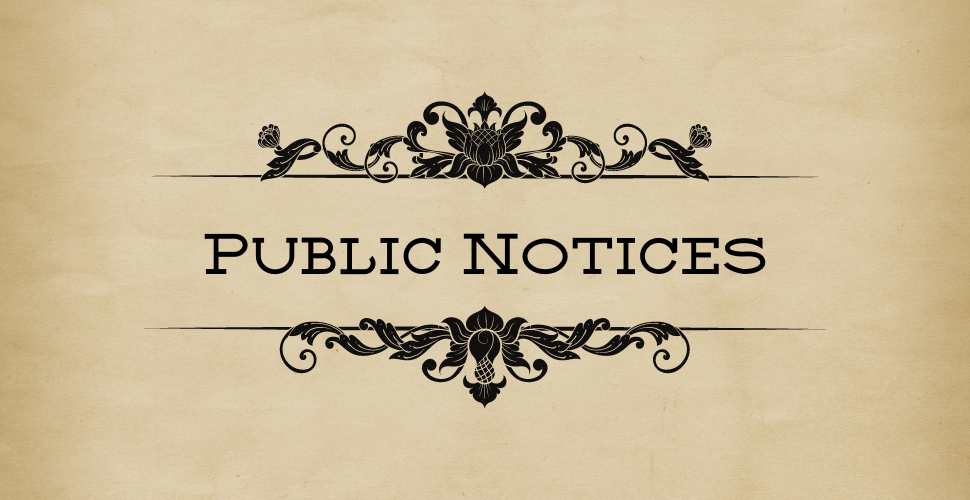 Pursuant to New Mexico Law, the Mountainair Dispatch has been operating continuously for the past six months; resultingly, the Mountainair Dispatch is eligible to provide public legal notices to the government and private parties here in Torrance County. See NMSA 14-11-2 (2021). There is no longer a requirement that publication includes printing on paper in the State of New Mexico. See State v. Vigil ex rel. Sun Co., Inc., 74 NM 766, 398 P.2d 987 (1965). As a public service to its readers, the Mountainair Dispatch will post non-advertisement public notices, obituaries, memorials, notices of birth, first holy communion, and other celebrations free of charge. To post your public notice, please get in touch with todd@mountainairdispatch.com with the necessary details, including PDF attachments.
Advertisements are available in the Dispatch at very low costs. Advertisers can choose to publish ads at single-post rates or sponsor entire months of content. Please look over this page for details regarding advertising.