Paint in the Park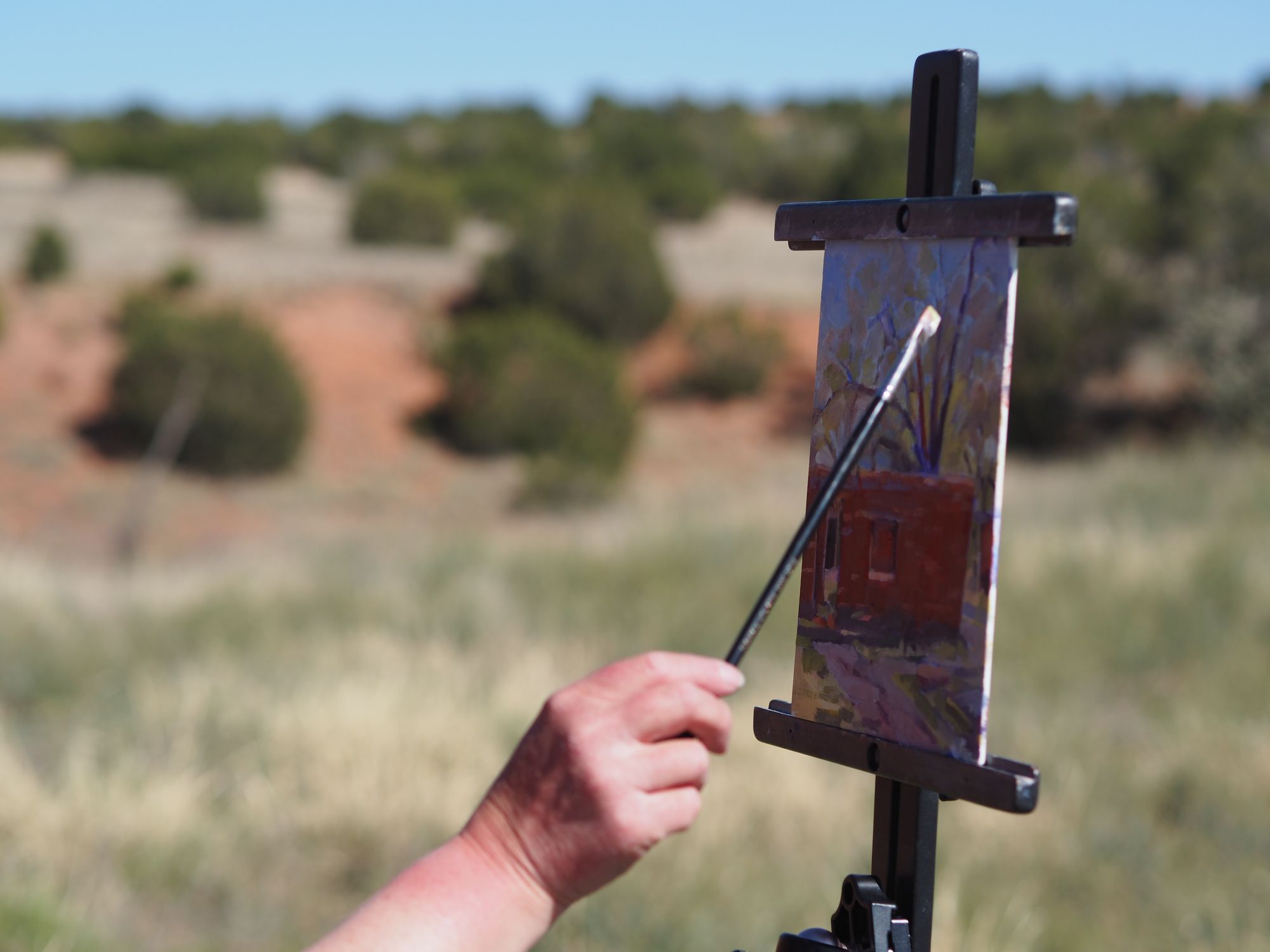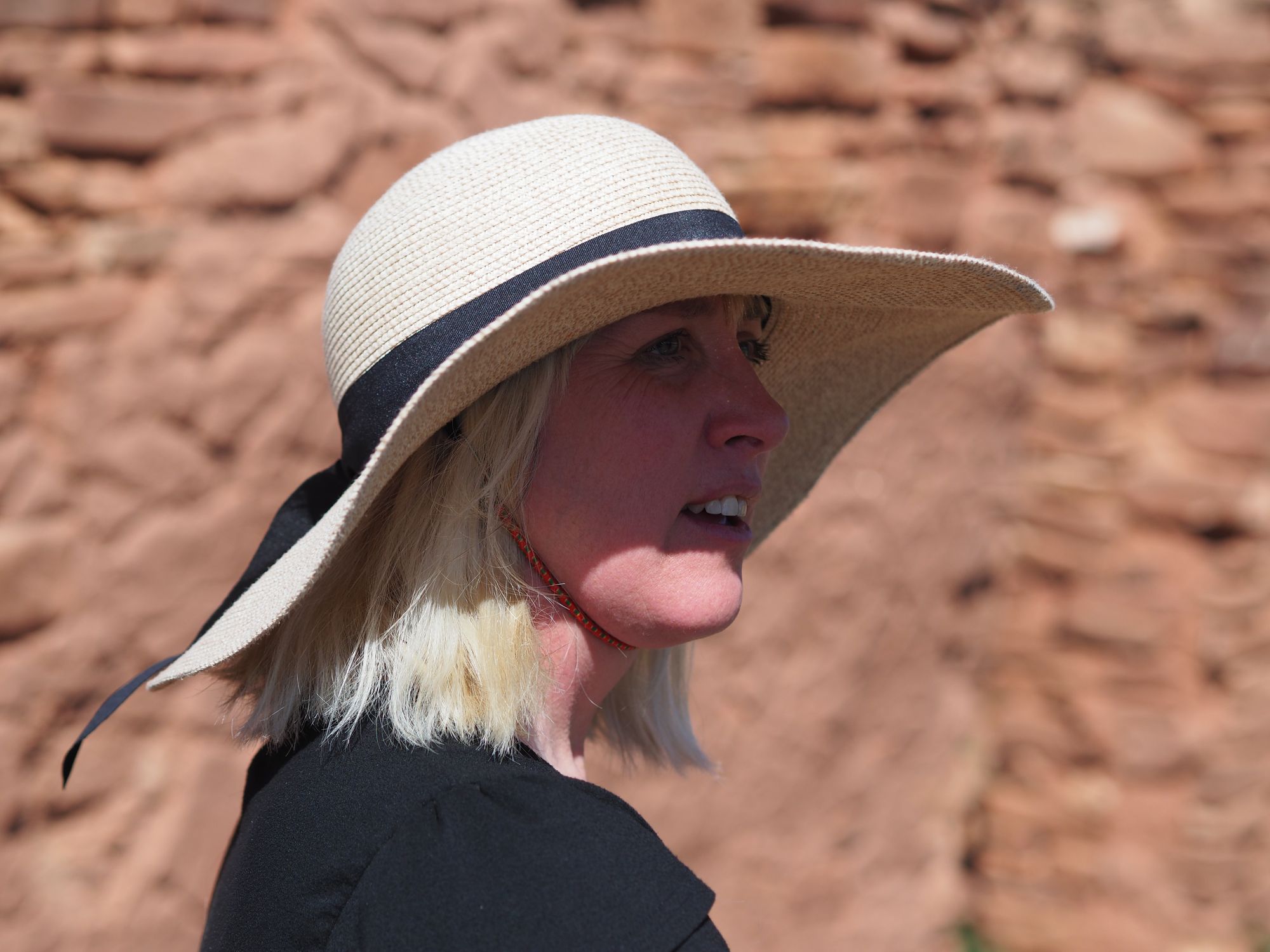 Wendy Ahl was the last painter to be working at the Abó unit of the Salinas Pueblo Missions National Monument on Saturday, May 6, 2023. Ahl was part of a cadre of ten painters that the National Monument had opened its doors to as part of the Mountainair-Plein Air Collaboration two-day event that occurred on Friday and Saturday. The National Monument hosted this event along with the Manzano Mountain Art Council and the Friends of Salinas Pueblo Missions at all of its three units.
Ahl, a resident of Tijeras, had been painting for the last fourteen years of her twenty-six years living in New Mexico. Ahl said that the event at the national monument was a uniquely positive experience for her and the other artists. She described the Manzano Mountain Arts Council and Friends of the Salinas Pueblo Missions as great hosts, and singled out Park Ranger Tim Van Cleave for his work on the event.
Events like this one are often used to draw tourist dollars from outside the area. One piece of evidence that demonstrated the potential success of this event was that artists could be found painting buildings in town after the event, including a pair that painted the Tierra Madre Gifts building from the front steps of the First Baptist Church of Mountainair.