New Superintendent at Salinas Pueblo Missions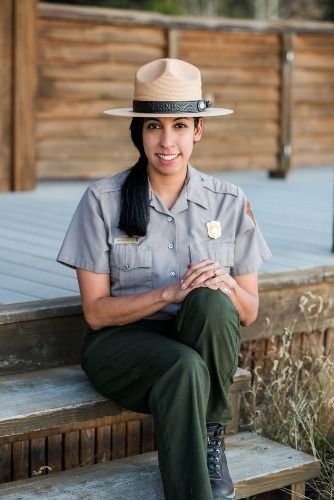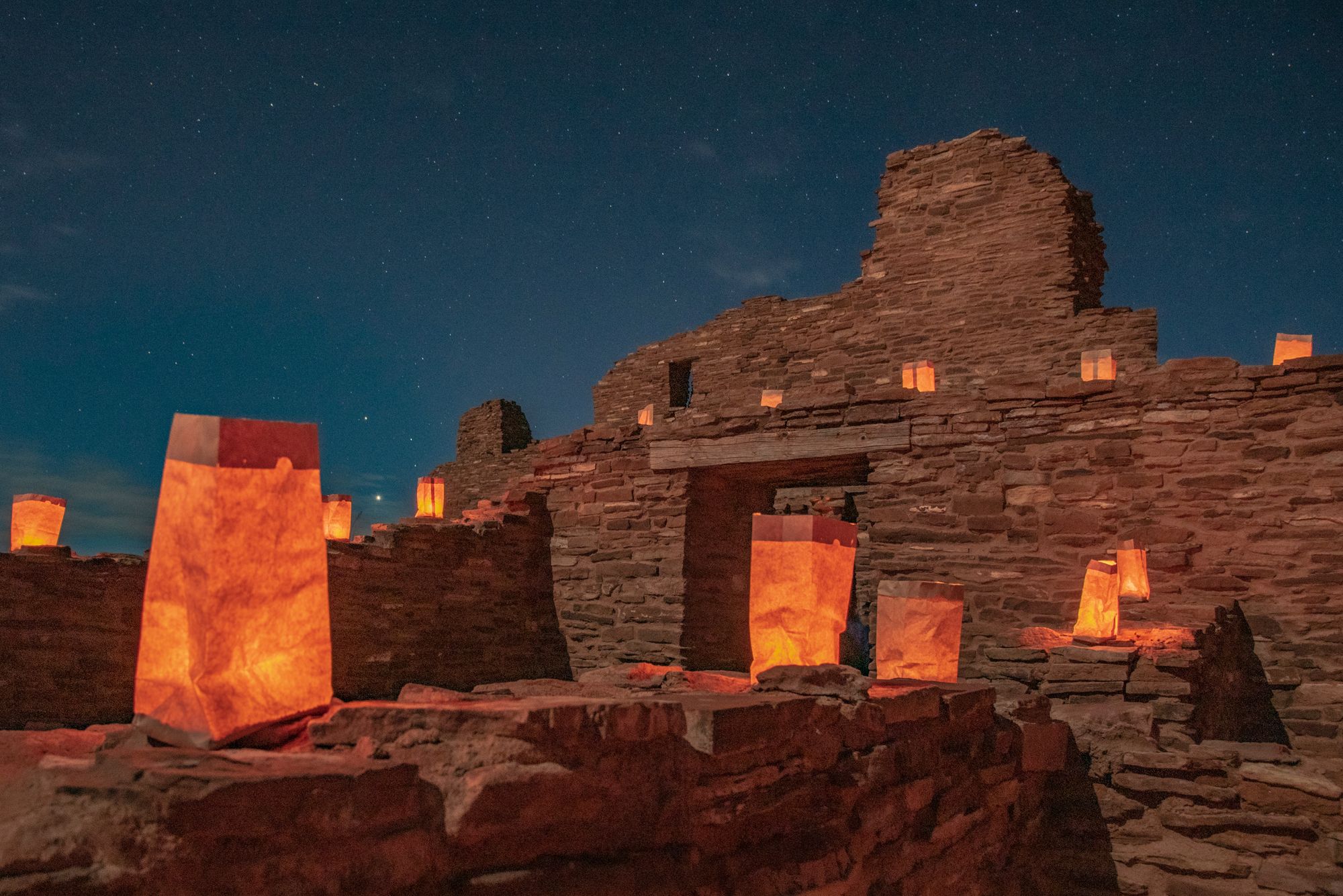 🕯️
This month's content sponsor is the Friends of Salinas Pueblo Missions, who invite you to join them for the annual Luminaria de Abó on December 2, 2023. This will be a magical evening with flickering luminaria amongst the historical ruins of the San Gregorio de Abó Mission. There will be a Roman Catholic mass at 4:00 PM, followed by a
posada
, a traditional reenactment of the Holy Family's search for lodging practiced in Mexico and Latin America since 1586. The public will be able to tour the grounds of the ruins amidst the flickering luminaria beginning at 5:30 PM, and there will be refreshments for all ages and piñatas for the children. This will be the largest luminaria event in Central New Mexico. For more information, please click
this link
, visit the
Friends of Salinas Pueblo Missions website
, or go to the Friends of Salinas Pueblo Missions
Facebook page
.
The National Park Service (NPS) selected a new superintendent for the Salinas Pueblo Missions National Monument. Park officials stated that the National Park Service selected Kathy Faz Garcia to succeed outgoing superintendent Lisa Baldwin.
Faz Garcia has served as a community planner with the Rivers, Trails, and Conservation Assistance Program, focusing on the Palo Alto Battlefield National Historical Park in Brownsville, Texas, before moving on to the Pecos National Historical Park in Pecos, New Mexico, the Great Sand Dunes National Park and Preserve, in Mosca Colorado, and then the Petroglyph National Monument, in Albuquerque, New Mexico.
"I am thrilled to work at a captivating National Monument that is rich in archeological, historical, natural, and paleontological resources," said Faz Garcia. "I look forward to continuing to work with the staff to share this rich and complex story."  Locally, Faz Garcia was among the NPS staff that shared the recent annular eclipse with the Mountainair community at Monte Vista Plaza on October 14, 2023. Park service officials stated that her term as superintendent is not limited to a particular duration.
Please consider subscribing to the Mountainair Dispatch. Your support helps cover the costs of reporting like this.