Multiple Allegations of Assault at Mountainair Public Schools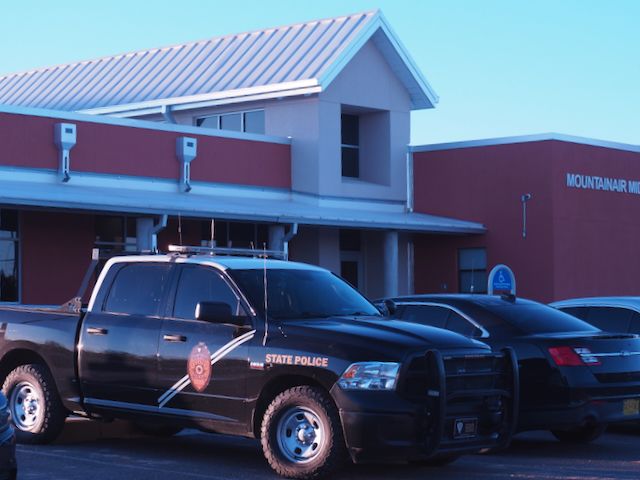 Dawn Apodaca, Superintendent at Mountainair Public Schools, had the sort of red eyes that only come with tears. In the library at Mountainair Middle School, she explained that there had been multiple allegations of assault involving the athletic programs at Mountainair Public School. "I'm concerned this is going to harm the community," Apodaca said. Apodaca explained that Mountainair Public Schools contacted the New Mexico State Police regarding the investigation. Multiple state police vehicles were on the scene at Mountainair Public Schools, and detectives were conducting interviews on site.
Expressing concern for the mental wellbeing of "her kids" and also the faculty, staff, and families connected to the Mountainair school system, Dr. Apodaca advised that, if people needed to communicate with a counselor, that they could contact the school system and be referred to in-school and community-based counselors.
Because the reporting on this matter will have the potential to impact the wellbeing of minors, I will take steps throughout the reporting process to avoid identifying students involved in this investigation as much as possible.

16