MMAC November Music Series: Composers of Mountainair
MMAC is hosting three composers who will perform their works across November. Here's the details.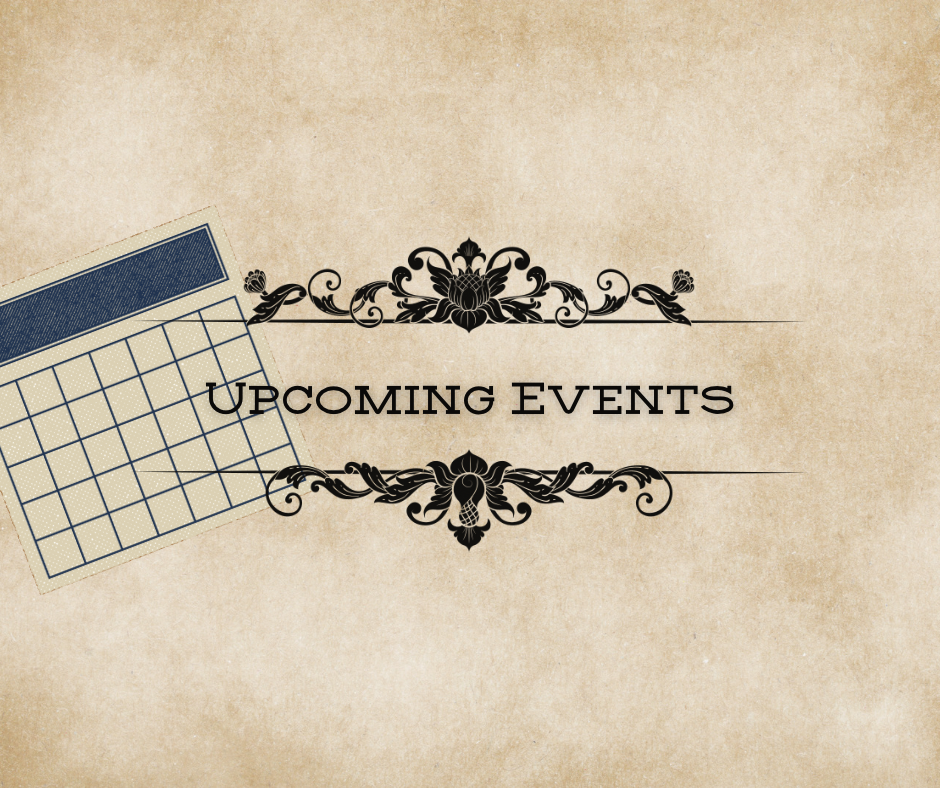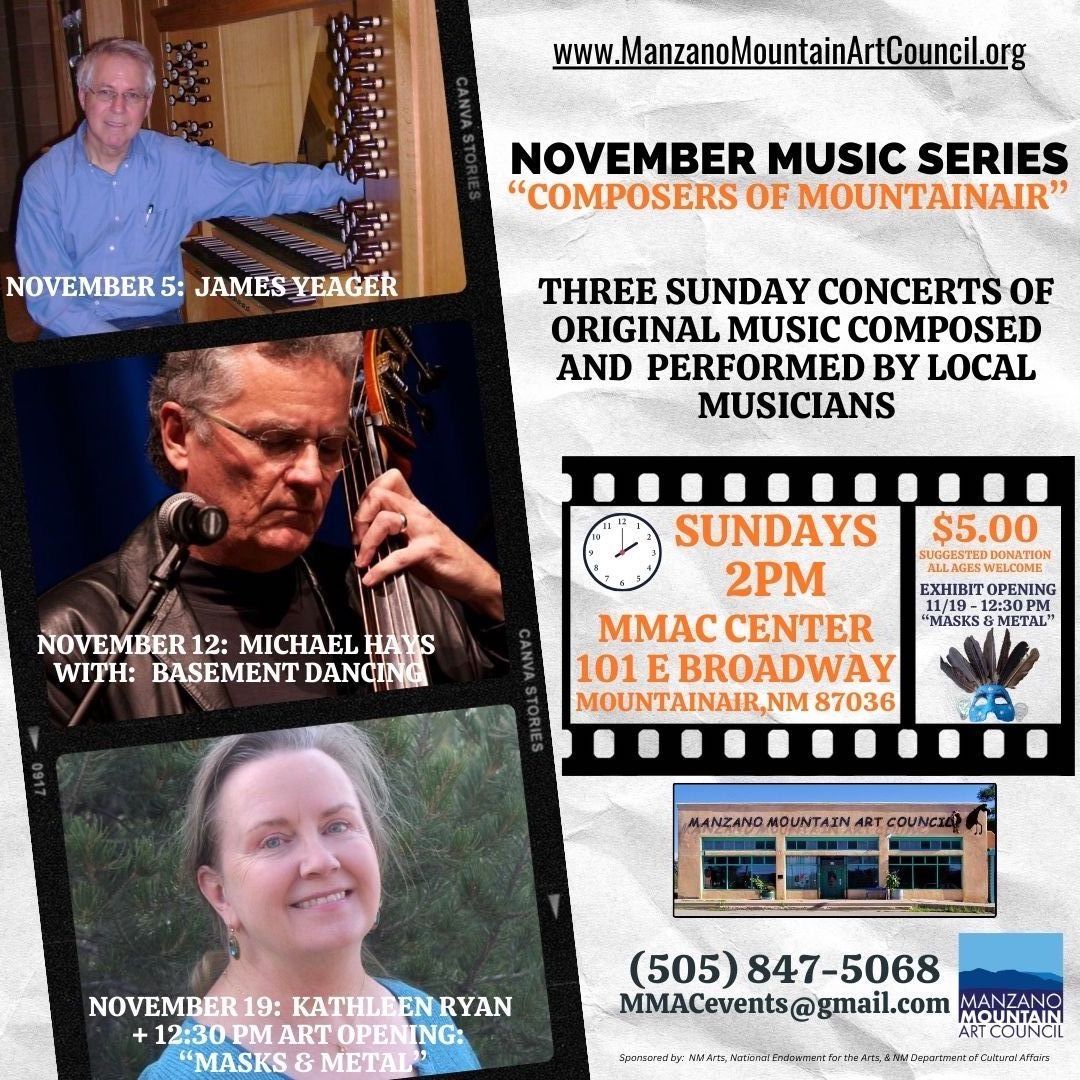 This November, Manzano Mountain Art Council (MMAC) is hosting three composers that will be performing their works on three Sundays at 2:00 PM at the MMAC Center, 101 East Broadway, Mountainair, NM 87036. Cost of attending each performance is $5.00.
November 5 at 2 PM: James Yeager
November 12 at 2 PM: Michael Hays with Basement Dancing
November 19: Before the performance is the opening of the art exhibit Masks and Metal, which will kick off at 12:30 PM. The performance will be at 2:00 PM.
If you have questions, please contact MMAC at 505-847-5068, MMACevents@gmail.com or visit their website at www.manzanomountainartcouncil.org.