I AM Conference: Creating Community For Mental Health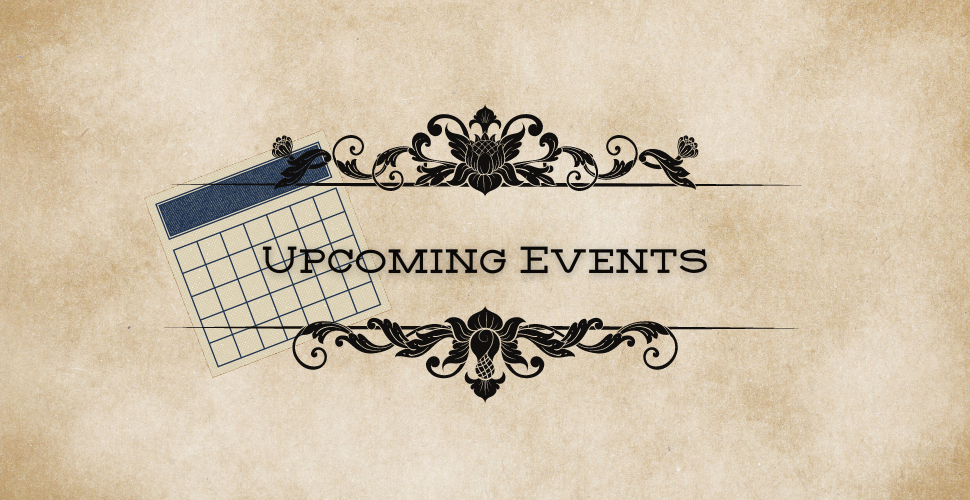 I had the pleasure of talking with Pastor Joseph Snodgrass last night, and we both talked about how mental health in the rural community is such an important issue. The National Institute of Health reports that 6.5 million Rural Americans deal with mental health issues. This spring, I had the good fortune to take part in a series of USDA programs on developing rural mental health resources. One point repeatedly made was that rural places of worship are becoming places where locals can find help with their mental health.
Proving the point, Pastor Snodgrass of Mountainair First Assembly is sharing a workshop that will discuss mental health, dealing with stress and emotions, helping others, and being present in the moment. The event is on October 21, 2023, from 9:00 AM to 2:00 PM at the Dr. Saul Community Center, 109 North Roosevelt Avenue, Mountainair, NM 87036. If you have questions, you can email info@mountainair.church or call 505-847-2498.