Editor's Note - My Plans for the Mountainair Dispatch
What are the plans for the Mountainair Dispatch?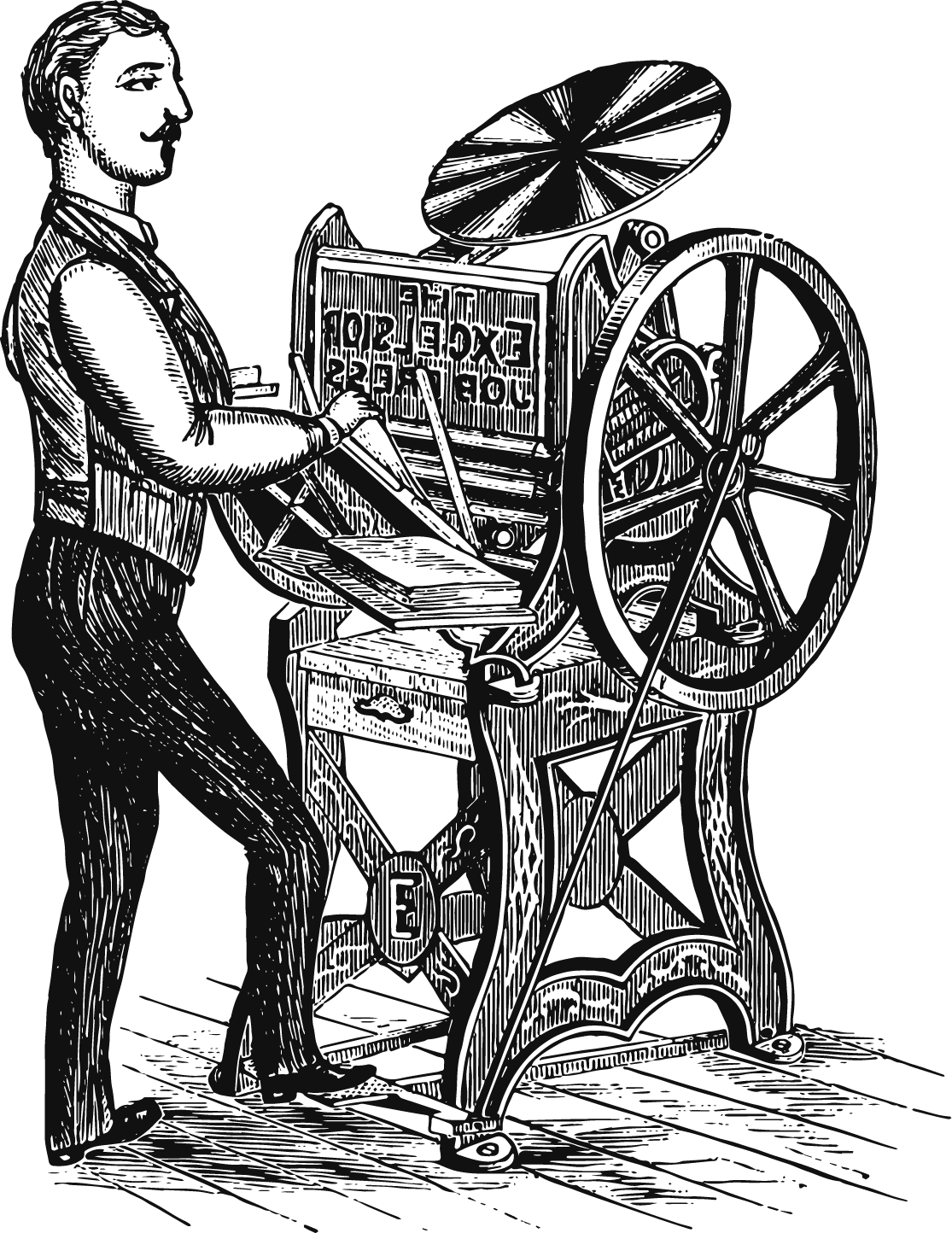 Hi, folks. I hope you're enjoying the Mountainair Dispatch. I created the Mountainair Dispatch because I saw a vacancy in the news market here in southern Torrance County. Coverage of Estancia and Mountainair was sparse in publications like the Albuquerque Journal and the Edgewood Independent (and since I began beta testing the Dispatch, the Independent was bought out and appears to have stopped publishing altogether).
Nationwide, rural communities are struggling to preserve their news sources. Since 2004, 500 rural newspapers have shuttered their doors and turned off their presses. Seven counties in New Mexico lack newspapers.
❓
Is this graphic not working for you? View this
Tableau
graphic
here
.
Lack of reliable news - whether local, national, or international - means that people rely on social media, with all the false rumors, bot accounts, and trolling that go with it, as a news source. I would rather my community have a more trustworthy source of information.
In terms of my qualifications to provide that information, I have been involved in gathering information for people since the start of the Global War on Terror. Prior to 9/11, I attended Boston College, where I studied Psychology and Cognitive Science, and Georgetown University, where I earned a doctorate in law. In fact, on 9/11, I was supposed to be heading to court in New York City. After that, my priorities changed. I left the law and joined the military and the intelligence communities as a "human intelligence collector," focusing on helping special operations units target and eliminate senior members of the Islamic State of Iraq (ISIS) and Al Qaida. After my wife (another combat veteran) and I left the military, we moved from our last duty station, Fort Lewis, Washington, first to Colorado, then down to our farm here in New Mexico. While in Colorado, I reported on crime and legal matters for the World Journal in Colfax County, New Mexico. My coverage of how a company tried to cover up the cause of the death of one of its employees won awards from the New Mexico Press Association.
I want the Mountainair Dispatch to be a useful resource for the people, the governments, businesses, and non-profits here in Torrance County. To that end, if you have an event you want promoted or covered by the Dispatch, please contact me. Similarly, if you have corrections, complaints, or tips on stories I am missing, please also contact me. Eventually, the Mountainair Dispatch will move to a subscription model, just so I can afford the costs of gathering the news. I don't plan on doing that until I think the quality of the news in the Dispatch is worth your money. I will announce when I am moving to a subscription model, and I will always ensure that certain articles are free to access by all readers, particularly those articles dealing with elections and public referenda. Informed voters are essential to a working democracy.
📬
Click the subscribe button to get the full Mountainair Dispatch delivered to your inbox!
In the future, you can expect enhanced coverage of the work done by county and municipal elected and administrative officials. You can also expect enhanced coverage of criminal and judicial matters. Lastly, I will also do my best to provide coverage of local sports and entertainment.
Once again, I hope the Mountainair Dispatch is useful for you and entertaining to read. I hope you will let me know when there are events needing additional attention, when your organization has events you would like to share with the community, or when you would like to promote your business. If you ever have questions or concerns, please reach out to me at todd@mountainairdispatch.com or 719–496–1660.
7