NMDOT Fails to Convince Audience of Benefits of US-60 Improvement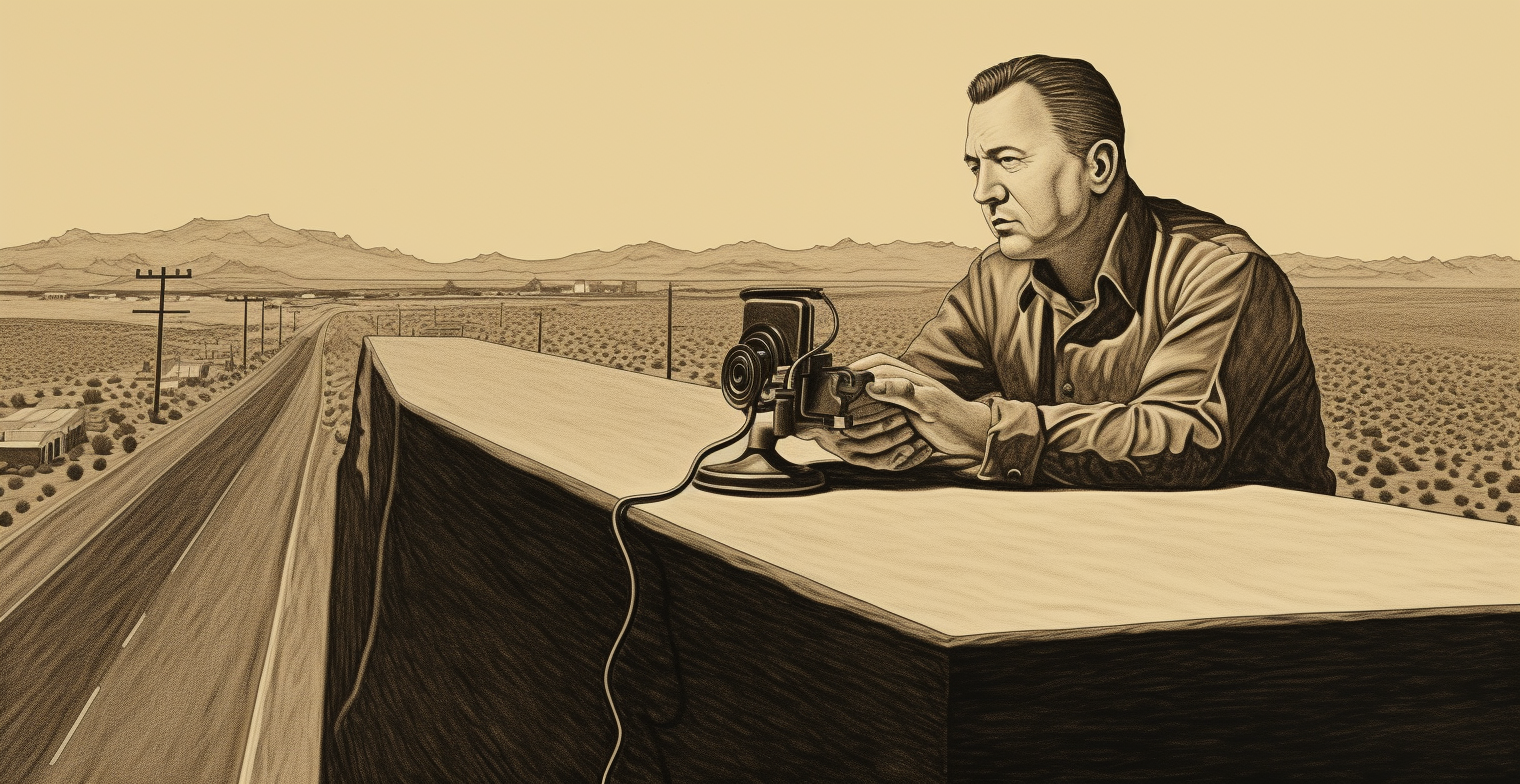 In this recording, I mention a survey I hoped people could fill out regarding preferred content formats. Click here to take that survey. I appreciate your time. I'll also post additional formats to cover everyone's preferred version, so check back here often if you want, say, a YouTube version.
Update: here's the YouTube Version
🕯️
This month's content sponsor is the Friends of Salinas Pueblo Missions, who invite you to join them for the annual Luminaria de Abó on December 2, 2023. This will be a magical evening with flickering luminaria amongst the historical ruins of the San Gregorio de Abó Mission. There will be a Roman Catholic mass at 4:00 PM, followed by a
posada
, a traditional reenactment of the Holy Family's search for lodging practiced in Mexico and Latin America since 1586. The public will be able to tour the grounds of the ruins amidst the flickering luminaria beginning at 5:30 PM, and there will be refreshments for all ages and piñatas for the children. This will be the largest luminaria event in Central New Mexico. For more information, please click
this link
, visit the
Friends of Salinas Pueblo Missions website
, or go to the Friends of Salinas Pueblo Missions
Facebook page
.