Estancia Public Notice: Dogs Available for Adoption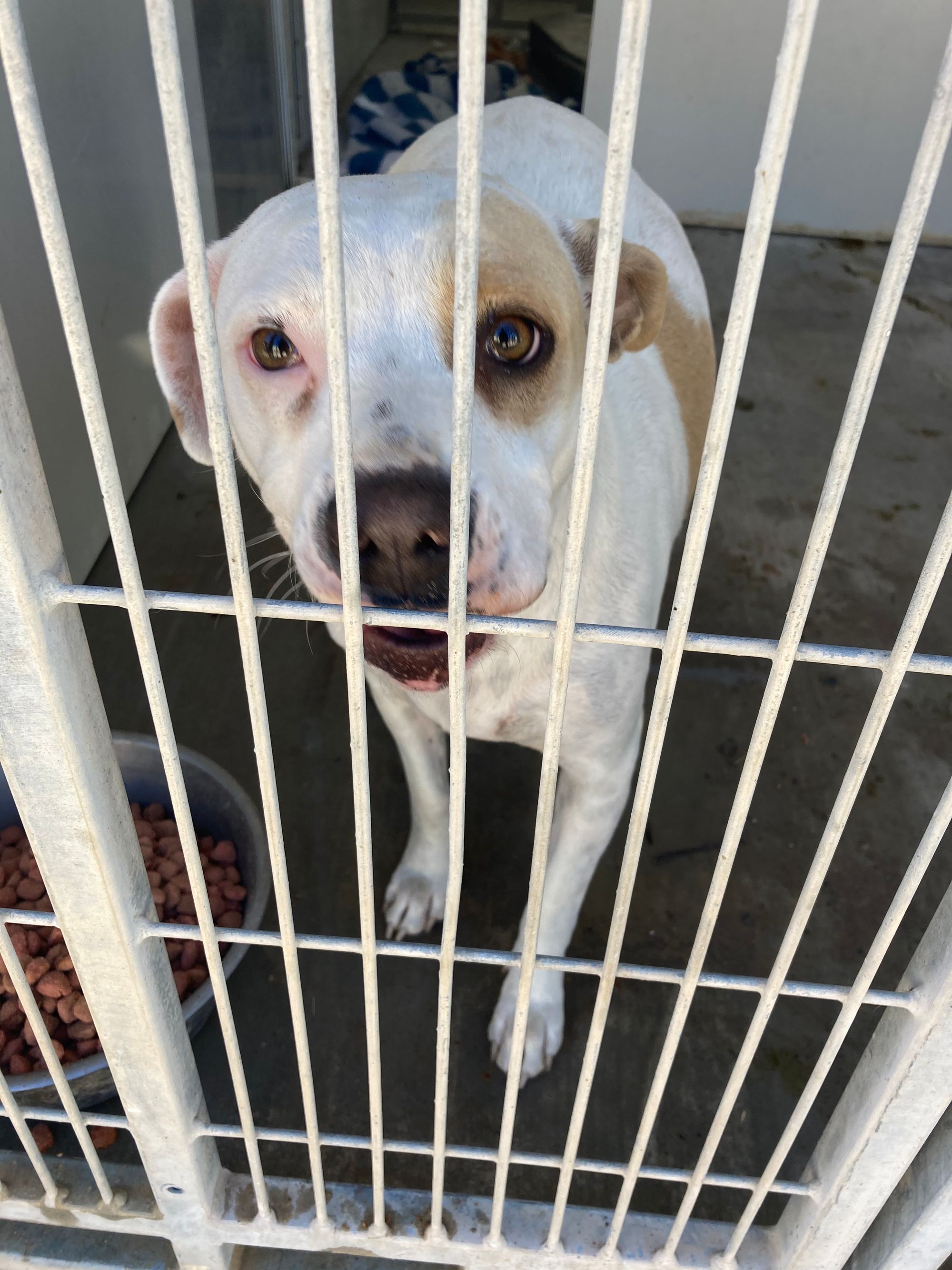 Code enforcement officer Bill Teaney rescued four dogs this past Friday, and normally that would mean that four are available for adoption, it's actually 11 that are available for adoption, as one rescued dog was adopted and another gave birth to a litter of eight puppies. Thus, the following dogs are up for adoption.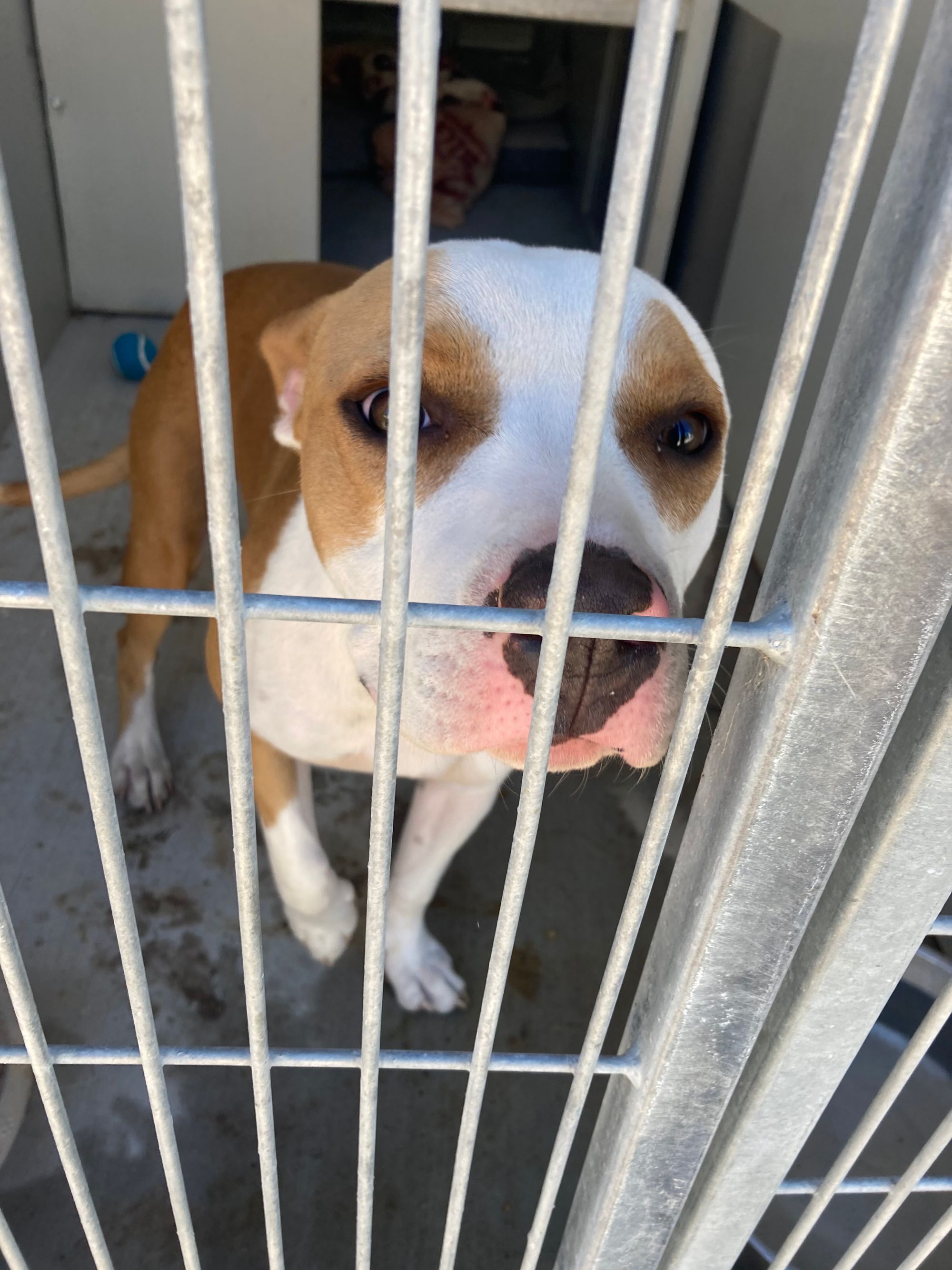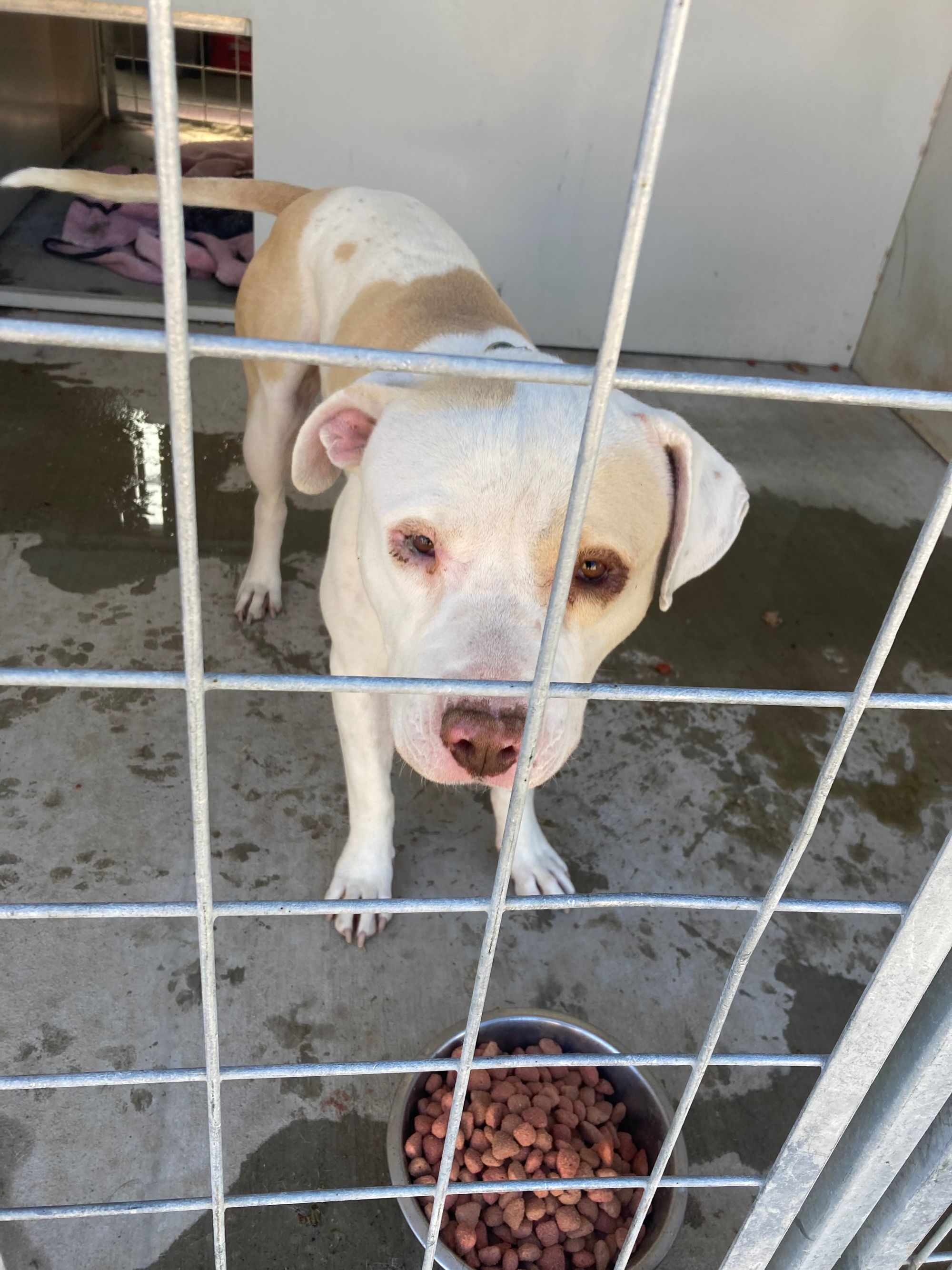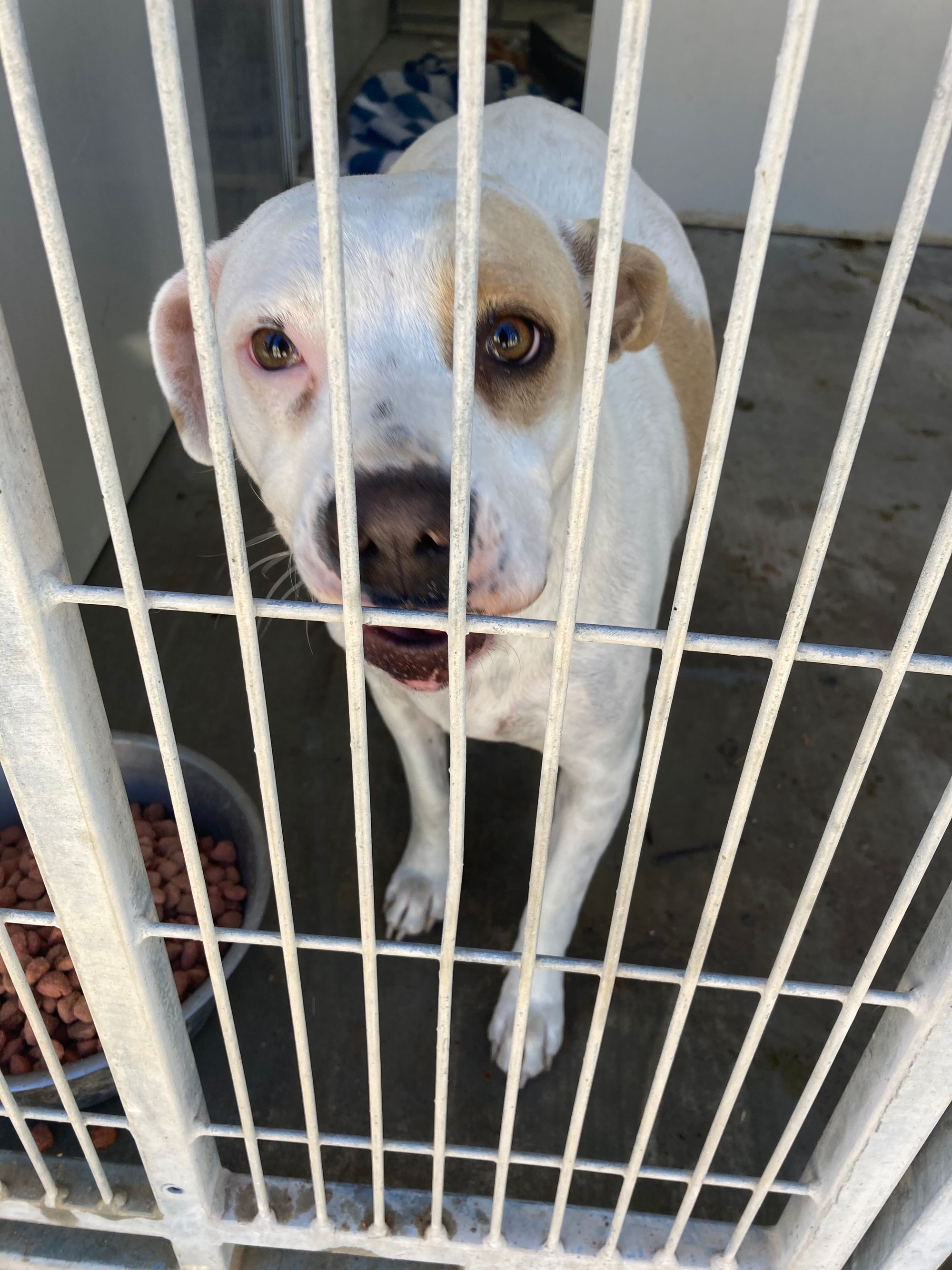 Those interested in providing a good home for one or all of these dogs should contact Mr. Teaney at 505-384-9686.