In Memory of Maria Carolina (Carol) Chavez Borders
In Memory of Maria Carolina (Carol) Chavez Borders, March 10, 1938 to March 28, 2023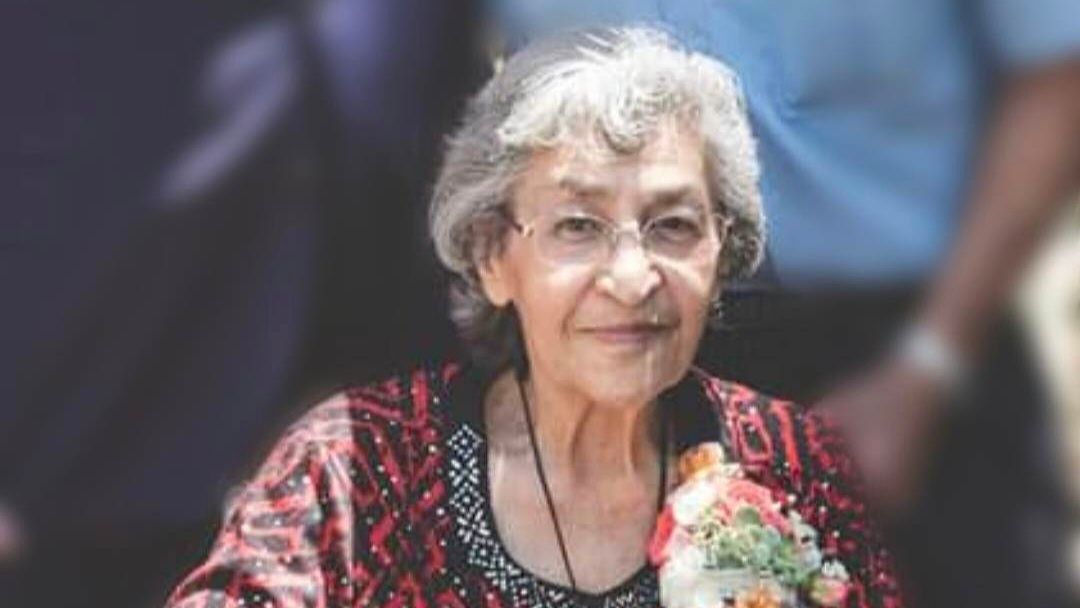 March 10, 1938 to March 28, 2023
Maria Carolina (Carol) Chavez Borders (85) of Mountainair was born on March 10, 1938 in Manzano, New Mexico. Carol passed away on March 28, 2023, surrounded by her family. She is survived by her husband, Carl Borders, her daughters Contessa Archuleta, Michele Camacho, Nicole Torres and husband David Torres, and Jennifer Borders, and many grand and great grandchildren. She is proceeded in death by her parents, siblings, son Kevin Borders, and grandson, David Torres. Carol will be greatly missed.

Carol's grandchildren will be pallbearers: Jacob Camacho, BreAnna Camacho, Carol Torres-Munoz, Ermelinda Torres, Isaiah Camacho, Aleesia Camacho, and Davine Torres.  Mauricio Torres-Munoz, Deavon Kayser, and Jose Evaro are honorary pallbearers.

There will be a public viewing at First Baptist Church Mountainair on Saturday April 1st at 11:30am and Funeral Services will follow at noon.
If you would like to share the memory of a loved one on their passing or share the celebration of a birth/graduation/marriage/anniversary/etc., please contact todd@mountainairdispatch.com or 719-496-1660, preferably with a photo and the relevant details at the ready. I am honored to share these obituaries and notices of birth, graduation, and other special occasions on your behalf. There is no charge or fee.